Rutherford Briant hosted it's annual 5-A-Side football tournament on Wednesday 22nd June 2022. A fantastic turnout by some of our Essex and Suffolk based clients with all proceeds going to the Stroke Association, a charity that is very close to a number of the Consultants here at Rutherford Briant.
This certainly wouldn't have been possible without the amazing businesses we work with.
Congratulations to LB Group on a resounding win, and a huge well done to the rest of the teams for putting on a great performance.
Final Standings:
1: LB Group (Colchester & Ipswich)
2: Haines Watts Colchester
3: Ellisons Solicitors
4: Rutherford Briant Recruitment
5: Larking Gowen
6: LB Group (Chelmsford)
7: BDO (Ipswich)
8: MHA MacIntyre Hudson (Team A)
9: MHA MacIntyre Hudson (Team B)
We look forward to seeing you all next year, we are hoping it will be bigger and better next year, so if you are interested in taking part please do feel free to get in touch with Josh Wells - joshwells@rutherfordbriant.com to reserve your spot.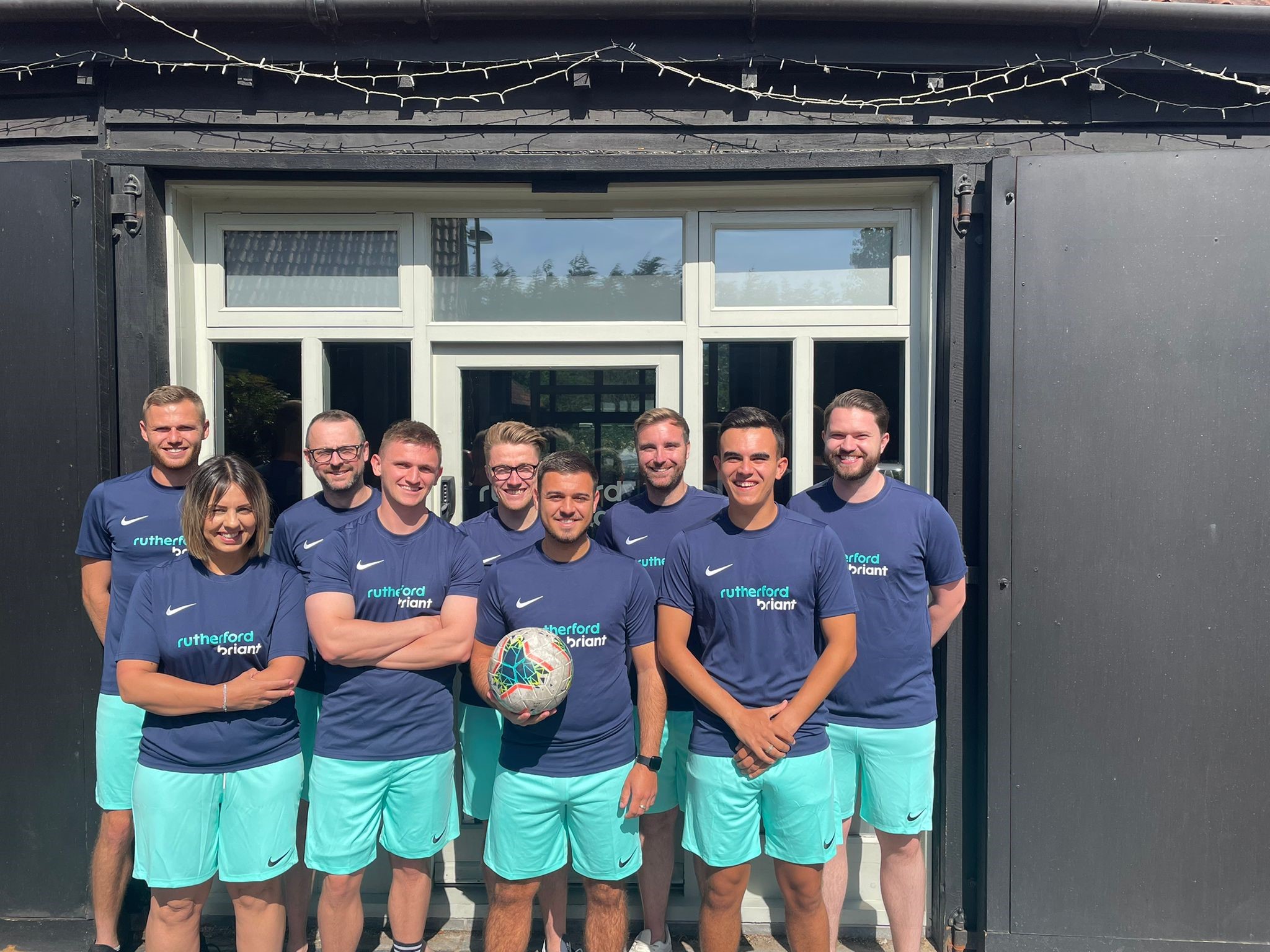 Posted by: Amanda Sainter