Quarter 3 is over already. Where did that time go? This means it's time for a Rutherford Briant rundown, of what has been a great quarter for us with lots of exciting updates!
New joiners:
This quarter has seen 2 new starters join the Rutherford Briant team. Mason has joined us as an Associate Recruitment Consultant in the public practice team, focusing on the Cambridgeshire area. Molly has joined us as a Marketing Assistant to implement the key marketing strategies of the business and drive our new rebrand forward.
Promotions:
Amanda Sainter – Promoted to Director in recognition of her development of the Support and Public Practice teams, L&D and management of the Rutherford Briant Recruitment rebrand and new website programmes.
James Lassey – Promoted to manager of our fast growing, Essex Accountancy team, as well as being the most successful and prolific recruiter in the whole Essex market.
Louis Thomas – Promoted to Managing Consultant, helping to build his own team within the Commerce and Industry division at the same time continuing to build on his own record breaking performance.
Phoebe Walden – Promoted to Consultant, having joined us as a Graduate trainee Associate Consultant less than 6 months ago. She has quickly built up a superb reputation within the Public Practice market in Essex and London.
Kelly Hunt – Promoted to Recruitment Manager after building our presence and reputation with businesses in Colchester and Suffolk. Kelly has played a key role in taking on additional responsibilities in the wider business, such as in our diversity policy and training, championing the employee benefits package project and not to mention winning the client visit competition in Q2.
New divisions:
During quarter 3, we expanded our specialties to include Human Resources recruitment with Michelle heading up this division, IT and Technology recruitment lead by Melanie.
APSCo Award:
We are extremely proud to have won Recruitment Company of the Year under £2m at the APSCo Awards for Excellence 2022 this September. Congratulations to all the winners and runners up and a huge thank you to all our client and candidates for supporting us and playing a big part in this achievement for us at Rutherford Briant.
Brighton:
For this year's annual incentives trip, the Rutherford Briant team travelled down to Brighton for the weekend. We experienced a variety of activities, from shuffleboard, cocktail making and dinner at Proud Cabaret to indoor football in a pizzeria and even a walking silent disco through Brighton lanes! Thank you to Zoe and Michelle for organizing such a fun, jam-packed weekend for everyone.
Financial advice workshop:
As part of our company employee benefits scheme, confidential 1-2-1 financial advice workshops were arranged for everyone at Rutherford Briant to provide the team with valuable financial advice and support, which the team found very beneficial.
What we are looking forward to next quarter:
The team are looking forward to the final quarter of the year, which is going to include lots of exciting opportunities for Rutherford Briant. We will be attending the Essex Business Awards on Friday 21st October 2022 after being confirmed as finalists in a total of five categories. We are looking forward to a black-tie awards dinner at Braxted Park to celebrate everyone's fantastic achievements.
We are also looking forward to welcoming new team members into the Rutherford Briant family. If you are looking for a role in recruitment, to showcase your talents in a forward thinking, supportive and award-winning company, contact us today!
The Rutherford Briant team are, of course, also excited for our end of year Christmas party where we will all get dressed up and dance the night away together!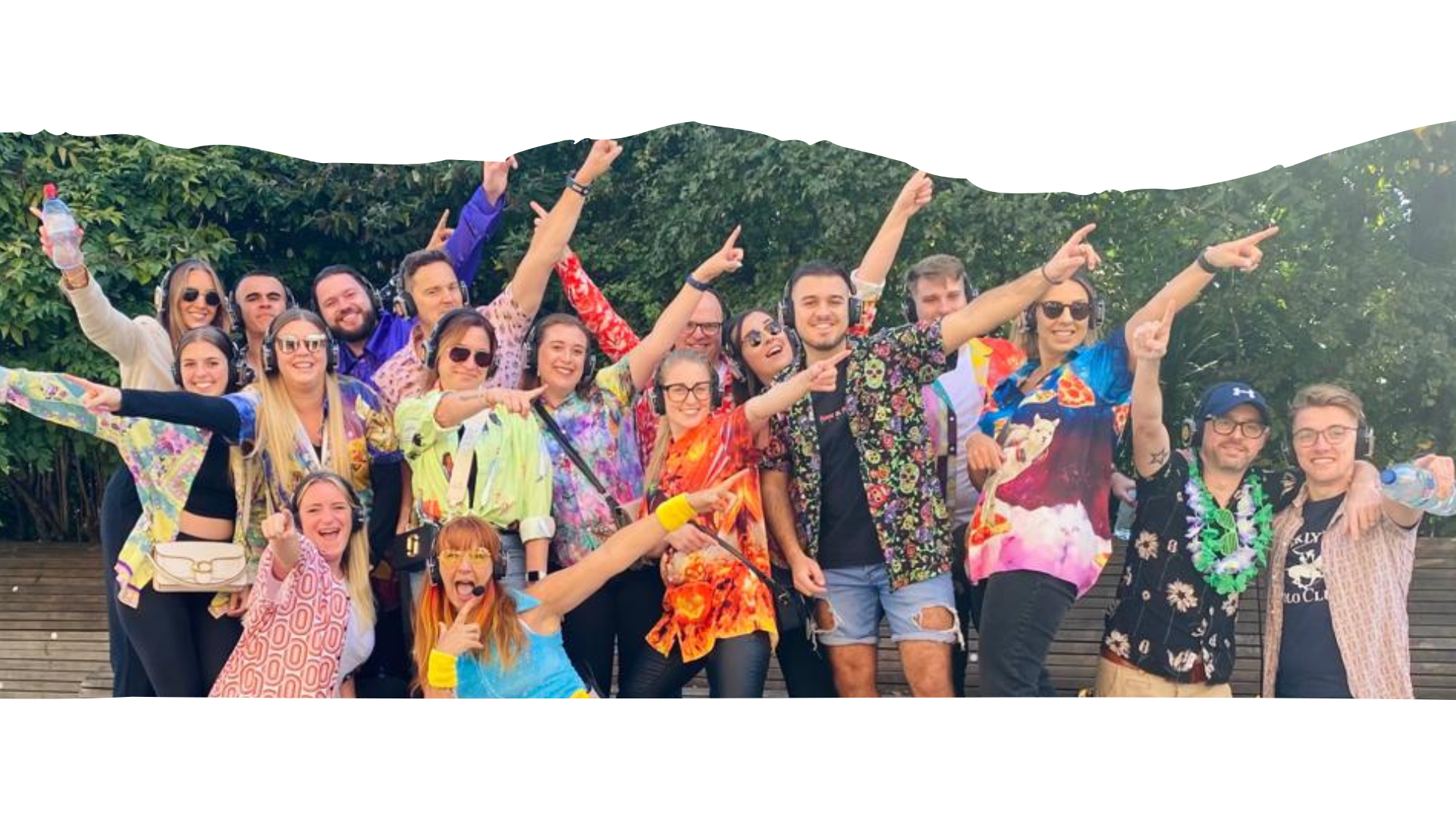 Posted by: Molly Goddard