Pre-Christmas Recruitment Update
As we head into Christmas, the news can easily elicit a feeling of déjà vu to last Christmas and the period before previous lockdowns. Coronavirus case numbers are high and the talk is on further restrictions or a circuit breaker dominates the news channels.
From the recruitment industy's point of view and from the perspective of companies trying to fill the record numbers of vacancies across the UK, it should feel very different to previous waves and restrictions that we have faced over the past 2 years.
1. Better virtual recruitment practices.
All businesses have had to adapt to video and virtual interviewing, and in many cases a complete virtual hiring and on boarding process. Face-to-face interviews may be harder to arrange, but some businesses have changed their recruitment methodology regardless of restrictions to utilise the speed and flexibility this offers, cutting down their time to hire and offering a competitive advantage in a candidate short market.
2. Job registration numbers and interview numbers are still higher than average.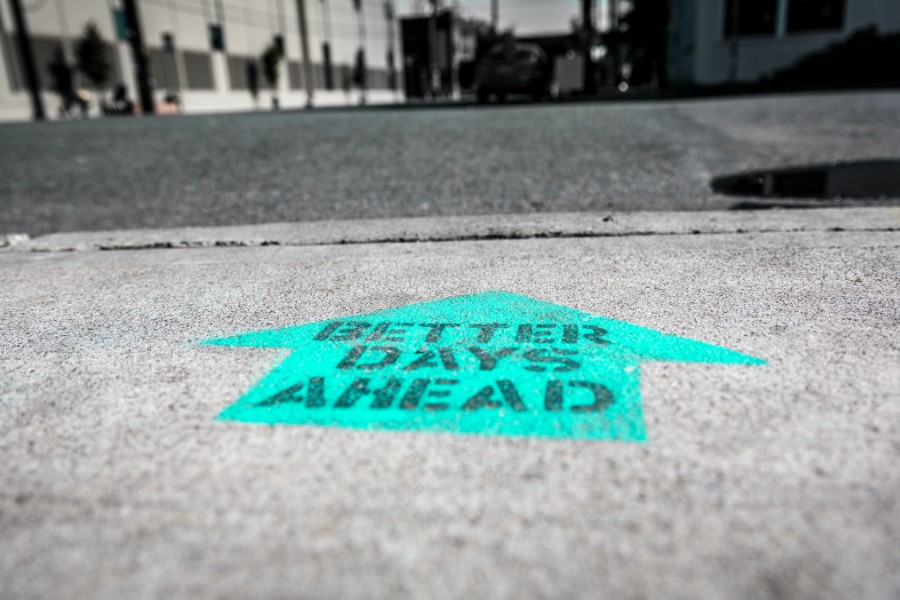 3. December patterns often follows a pattern of a very busy first 2 weeks.
December often follows a pattern of a very busy first 2 weeks with people trying to complete hires and secure new year starts, followed by a gradual tapering of activity up until Christmas. However this is often led by practicalities of completing recruitment processes and having candidates available for interview. In fact working from home and the sad lack of Christmas parties and Socials events, mean that it is easier to complete recruitment processes than in previous years. At Rutherford Briant, Oct, Nov and Dec have seen all time records in interview activity. A trend continuing last week and into this week.
4. Job advertisement responses increase in line with working from home.
Our experience of the last two years has been that the number of job advertisement responses increases in corelation with working remotely. Lets face it, it is a lot easier to surf and to respond to job advertisements at your home desk rather than at work!
5. It is a candidate short market so it helps to know where they are!
Every recruiter in the market will tell you that it is a candidate short market. The value of a good recruiter is not the ability to find the same candidates as everyone else on a job board. It is having the networks, relationships, market knowledge and access to the right people to identify and source the skills and talent of people who aren't actively looking for a new role but open to the right career options from the right source.
So whilst some of the news may seem depressing for everyone's Christmas and new years plans, there is good reason for continued optimism that the last days of 2021 will continue in the same busy vein as the last 9 months and that 2022 will start with all the lessons of the last 2 years meaning minimal disruption to recruitment activity to those companies that have best adapted to the challenges.
Posted by: Rutherford Briant